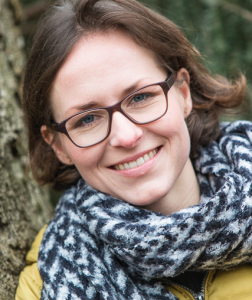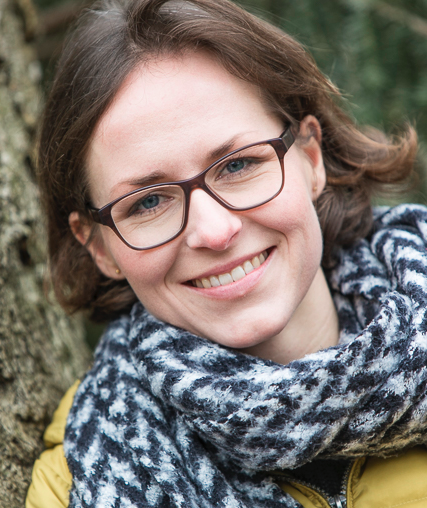 Charlotte Rungius is research associate at the German Centre for Higher Education and Science Research (DZHW) and a PhD Student. She graduated in economics at the University of Mannheim and Bilkent University, Ankara and holds a MA degree in Peace and Conflict Studies and specialized in the sociology of science and International Relations at SIS in Washington DC. Charlotte worked at the German Embassy in the USA and the Federation of American Scientists. Between 2014 and 2018 she was a research associate and lecturer at the Chair for Political Sciences, Peace and Conflict Studies at the University of Augsburg. Since January 2018 she is a researcher in the EU H2020 project on science diplomacy (S4D4C) in Berlin. Charlotte is a mediator and academic trainer in the University of Innsbruck UNESCO chair's MA programme for peace studies' CIMIC simulations with the Austrian Armed Forces.
She is lead author of the S4D4C case study 'SESAME – An international research infrastructure in the Middle East', and contributed to a session at S4D4C's 2nd Networking Meeting 'Towards a European Science Diplomacy Roadmap' in Berlin.
Read HERE an interview with her, published as part of S4D4C's researcher's voices series.